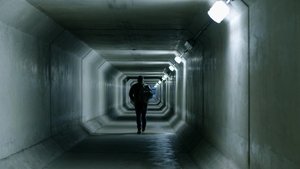 1. The Disclosure Event
In 2021, the United States government broke a 70-year precedent of denying UFOs and released a groundbreaking report on Unidentified Aerial Phenomena. Are we on the brink of full government disclosure about the strange objects witnessed in our skies? And if so, will we soon discover that they are, in fact, of extraterrestrial origin?
2. Mystery of the Standing Stones
It is one of the greatest mysteries of the prehistoric world: why did people on nearly every continent erect giant standing stones? According to Ancient Astronaut Theorists, the placement of these monoliths and their geological makeup could point to extraterrestrial intervention--and. quite possibly, a technology that once existed on Earth far more advanced than our own.